Unique Learning Journeys that change mindsets and create sustainable business value.
TMI believe that it is the emotional development of individuals that is the secret to transformation.
We work to inspire, encourage and engage people at an emotional level, in order to shape cultures and enact changes that enable organisations to thrive.
Inspire. Change. Succeed.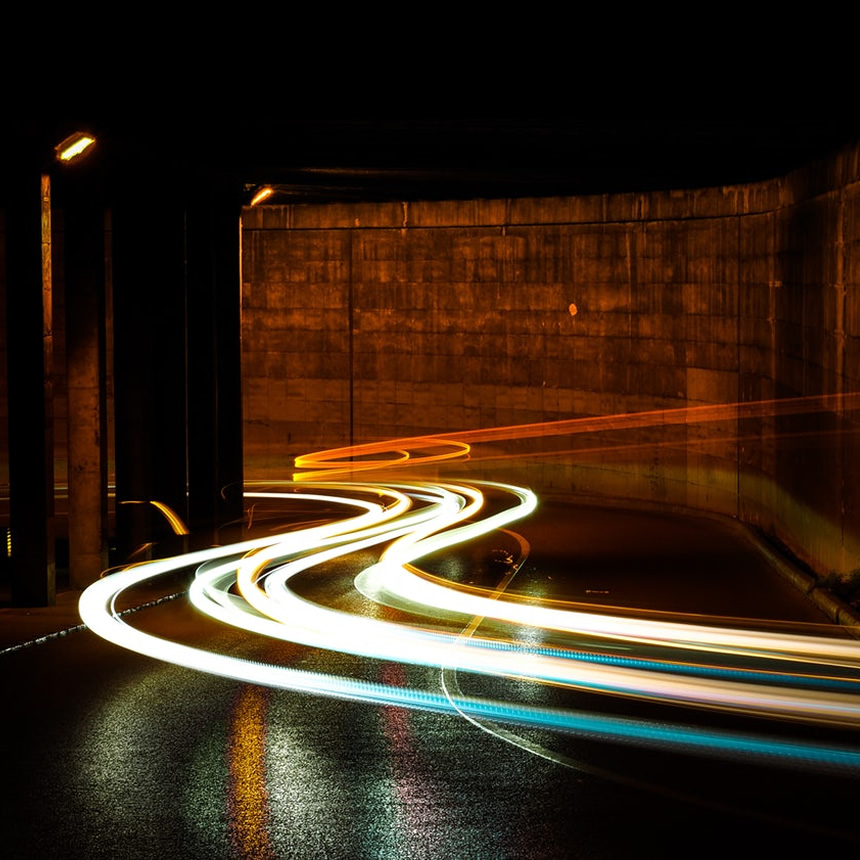 How do we work?
We've been operating for years in Romania as TMI. We continue to represent TMI in Romania and we're honoured to have been working with the leading companies, implementing TMI solutions. In the last years we have expanded our services portfolio and Qualians is the umbrella under which these special partnerships and solutions are being placed.
Now with one point of contact you can access significant know-how and gain measurable value when you implement your learning and change programs with Qualians.
We'll build a solution that is tailored for you, that takes into account your goals and your needs, your business context and your achievements so far. We'll listen, we'll help diagnose where needed, and we'll use our unmatched portfolio of expertise and partnerships. Give us a call and we'll help grow your business.
Big enough to cope, small enough to change.
As a Global leader in the professional learning and training industry,  TMI has more than 800 certified Consultants, Trainers, Facilitators and Instructional Designers, each bringing unique expertise in learning and development focus areas. We are present in 55 countries and able to deliver training programmes in more than 35 different languages.
Get in touch with TMI today!
Fill out the contact form, send an email or pick up the phone to discuss your global learning and development needs with us.
We're here to help and will respond to your enquiry quickly and professionally.
Address:

30A Ermil Pangratti st., 4th floor
Bucharest
Romania
Tel:
+4 021 319 77 10
Mail:
romania@tmiworld.com